Cetilar Racing prepares 24 Hours of Daytona assault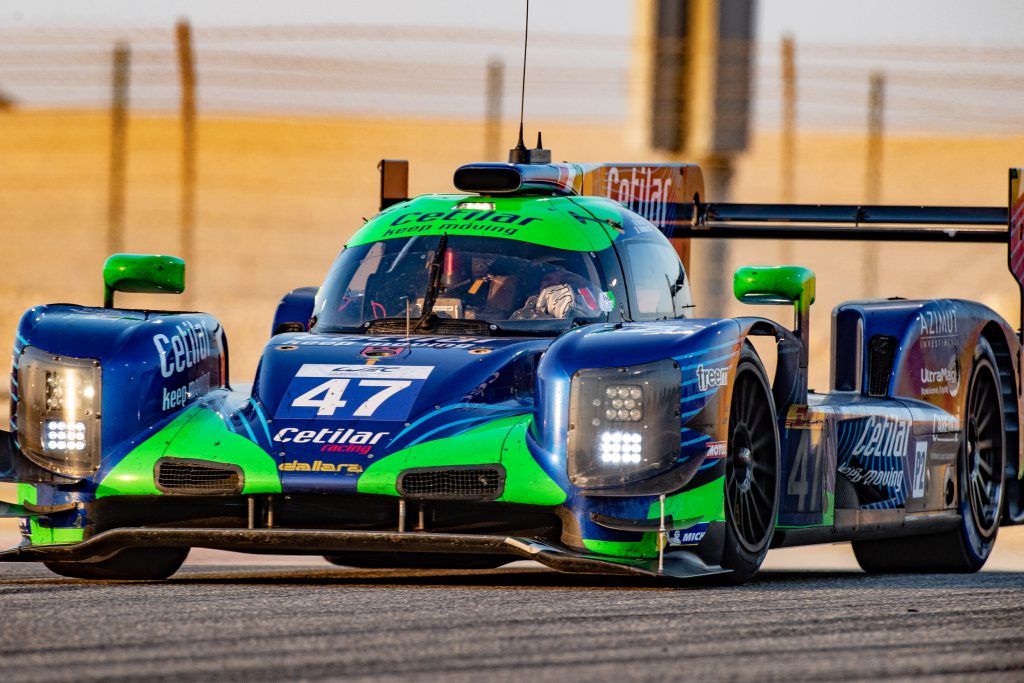 The all italian team is set to debut in the legendary american race as the #47 Dallara LMP2 car will make its last official appearance.
Team Cetilar Racing is set for a new challenge, making its debut in the 24 Hours of Daytona scheduled for the last week of January. The race of Florida – IMSA WeatherTech SportsCar Championship 2021 season opener – will mark the last official appearance of the #47 Dallara LMP2 carfielded by the Roberto Lacorte's squad, following the FIA WEC campaign ended last month with the 8 Hours of Bahrain and four consecutive 24 Hours of Le Mans participations.
The "Rolex 24 at Daytona" will be preceded by Roar before the Rolex 24, the official test scheduled from January 22 to 24, when Cetilar Racing will hit for the first time the famous American Speedway. Roberto Lacorte and returning Giorgio Sernagiotto and Andrea Belicchi will share the Italian car run by the AF Corse alongside newcomer Antonio Fuoco. The 24-year-old racer from Cariati, who is linked to Ferrari, in 2020 claimed the Italian GT Endurance title after having competed in GP3 Series and FIA Formula 2 under the Ferrari Driver Academy banner. Fuoco will make his Daytona debut like Lacorte, Sernagiotto and Belicchi.
Once more Cetilar Racing will be the only all-Italian team in the Sport Prototype category, like in the FIA WEC and at the 24 Hours of Le Mans. All that looking forward a significative change, with a high level program in the World Endurance Championship that will be unveiled soon.
The next edition of "Rolex 24 at Daytona" will be the 59th. It marks a milestone for the historic American race, one of the most important motorsport events not only in the Usa.
"Despite a number of difficulties we encountered in the last four years, due to a car that didn't let us to fight on equal terms with our closest rivals, our participation in the 24 Hours of Daytona reveals my personal way to face the races, with entusiasm, aiming at a good result. Daytona is not so a difficult circuit for the Dallara like the ones of the WEC. Furthermore we'll use different tires apparently more suitable to our car. In addition of that we welcome Antonio Fuoco, who recently tested the Formula 1 at Abu Dhabi confirming to be a very fast driver. Definitely we have good expectations", Roberto Lacorte commented.

"It will be my first experience in a 24-hour race, as well as my first time with team Cetilar Racing and an LMP2. For that reason the official test will be very important for becoming familiar with the car and the weekend's format", added Antonio Fuoco. "I am very happy for this opportunity. I want to say thank you to Roberto [Lacorte]. I am sure we can aim at a good result".